Situation
I feel like my one-on-ones could work better. There is room for enhancement, not sure where or how.
Build your ammunition
When it comes to organizing one-on-ones, I experienced several different ways. At this point, this is the scheme I'm using:
Duration
I use 60 minutes allocation, covering 45 minutes invite and talk, followed by a 5 minutes summary and writing action items to specific owners (including me), and 10 minutes of preparation for the next talk.
Cadence
On-demand, no hard rule. I tend to work on a bi-weekly cadence, and the weekly one with news starters for the first 3–6 months.
I recommend mostly a bi-weekly cadence for ICs, and weekly for managers.
💡 Tip: Group the 1:1s in 1–2 days. Don't let it spread over the whole week.
Ownership
💡Tip: ask your direct reports to send you the invite. Empathize the message that the 1:1 is theirs and not mine. Provide the time window to place the 1:1s.
💡Tip: I strongly prefer to reschedule instead of cancelling the meeting. Send the message talking and taking care of them is essential for you.
💡Tip: ensure there is an agenda written down in the invite. Add a link to your material/meeting minutes/action items.
Foundation
Before we dive into a regular 1:1 agenda, we HAVE TO build trust first. Nobody will openly respond to a "How are you doing" question. To build relationships, I run these initial 1:1 sessions with the following agendas: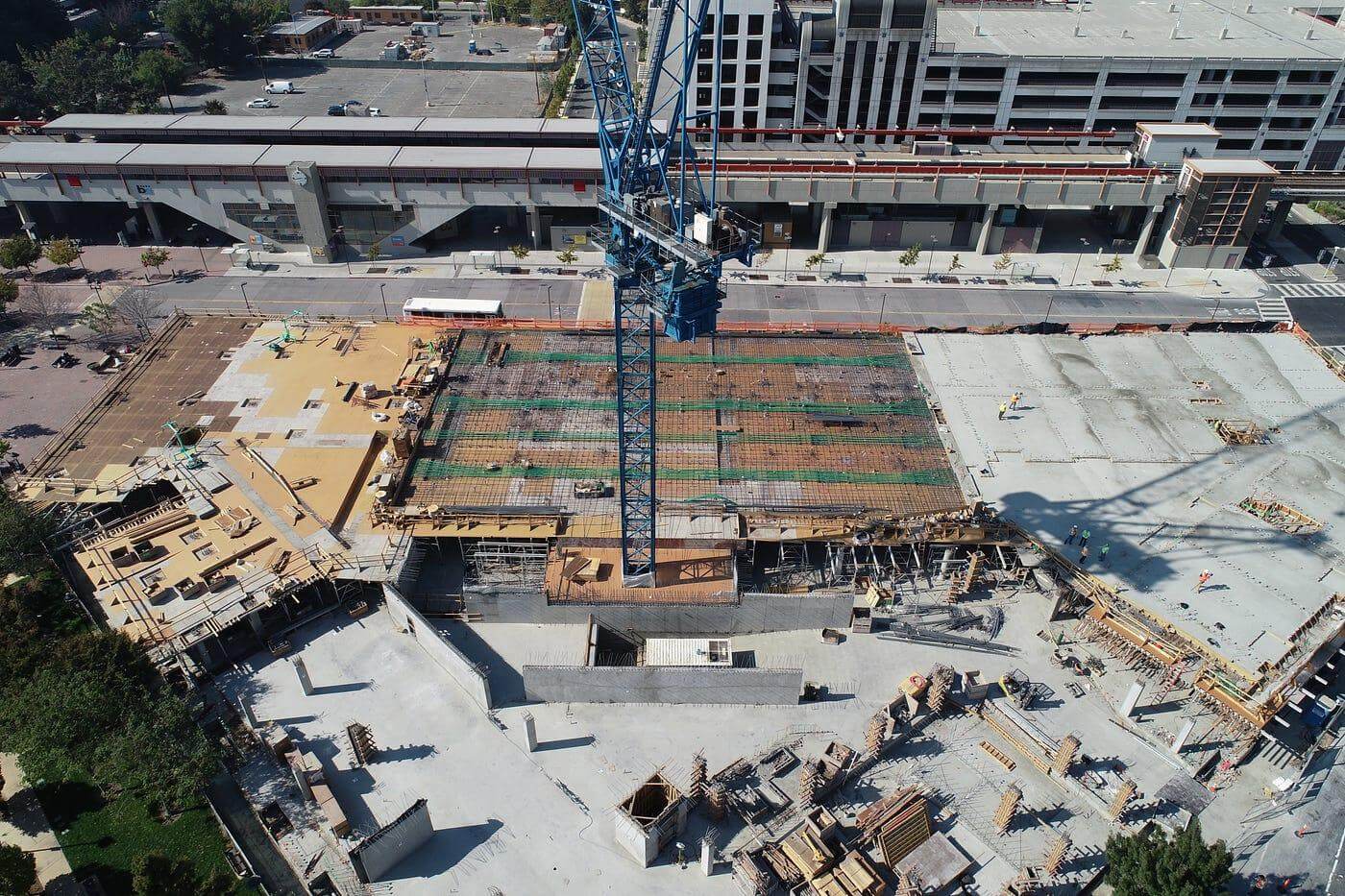 Session #1
I open up my profile: who I am, how to best communicate with me, my principles, and my way of working.
I want to know more about the person: professional or personal interests, 🍔/🍻 time.
I ensure to communicate the message: "Your success is my success."
Outcome: ➡️ "I'm human".
Session #2
Ensure people understand our strategy, what's on our current roadmap, strategy and what potential opportunities await.
Outcome ➡️ "We have a clear mission".
Without making people understand the strategy, the roadmap and what's important to us, we cannot expect them to be aligned and make the right decision during the planning/prioritization sessions.
Session #3
Find out the most valuable career ambitions and personal goals in the scope of the 6–24 months.
Pick the right steps/initiatives.
Create an IDP/PDP plan and write it down (no tool needed, a sheet would do the trick as well).
What might get in the way and fail? How to avoid these obstacles?
Outcome: ➡️ "I want you to succeed".
Session #4
What areas do you want the most support with?
What's the best way to give you feedback?
Outcome: ➡️ "I'm ready to help".
Only after we get to know each other more, including clear agreement on how we'd like to communicate together, our profiles, ambitions, and initial trust, we can move on to a typical 1:1 agenda:
The core 1:1 agenda
Greetings (eyes, smile, attitude)
⭐️ Start with a "How can I help you?" question in the very beginning. Empathise the message that I'm here for you. No status updates. Our roles change: They are above me.
⭐️ Review your notes/action items. Lead by example.
⭐️ Set priorities. "What is the topmost thing you focus (not work) on?" If too many answers, it could signal there is no scope. If no answer, there is no alignment. Message: stay focused. Learn to focus on ONE topmost thing.
⭐️ Growth: "How are you doing with your IDP/PDP?" Ask this question on a monthly basis. If we ask it only once in a quarter or a half-year, we signal their growth is not that important to us.
Only then, I open operational situations/topics.
⭐️ Write down action items and assign owners. Note it in a tool, spreadsheet would do. Tip: Use separate issue type personal in your Jira. What's not on the board, doesn't exist for the team.
⭐️ Provide feedback: Energize: Enjoy accomplishing small steps or iterations. Or give negative feedback: "I was troubled to see.."
⭐️ Be grateful and human: "Thanks." Plant the top outcome.
💡T️ip: Resist juping to solutions right away. Understand the motivation and the priority. Guide. Avoid jumping right away into helping them. Instead, teach them to handle the situation on their own next time: "Have you communicated with X? Have you prepared Y? Have you thought of Z? Have you come up with a proposal before asking?"
Teaching people to take ownership makes the company scale. Otherwise, we become bottlenecks.
Async 1:1
Build a direct private channel with your direct report
Put there your meeting notes, action items, and assign ownership.
Build an automated meeting nudge: "Put your topics/thoughts/notes continuously".
Write down agreements/proposals/action items as you go.
Semaphore rule 🚥: If a report writes down a message with a 🔴☠️ flag, it's a signal we resolve it instantly, as opposed to waiting for the next session.
Signal of comfort
How do I know my 1:1s are working well?
The direct report talks more at the 1:1
We talk about status updates a little. These should be part of review meetings and transparent roadmaps.
Most importantly, you feel the "connection". Trust. Purpose.
Boost your 1:1s
If you feel you run out of topics and questions, see https://1on.one to gain more inspiration.
Walk! Instead of closing yourself in a room, make the atmosphere more informal and walk you for a coffee/tee/lunch/🍻.
"My manager s**ks" passive approach
Individual contributors expect managers will set up the right environment. How about managing up? As an IC:
Ask "Can I take something off your plate?"
Build the Slack channel for you and your manager, or build a spreadsheet where you put the pre-agreed growth plan.
Ask to change the cadence or adjust the typical agenda.
More
Managers, write down the guideline regarding 1:1s to your company knowledge base, not a process.
Mission
The more we help to raise first-time engineering managers in our 🇨🇿 territory, the faster we elevate local companies and the talent 🚀, getting us on par with software citadels like Berlin 🇩🇪 or London 🇬🇧.
About Marian Kamenistak
Marian provides coaching and mentoring to engineering managers and leaders across various levels, helping organisations to succeed in building products.
Stay tuned for the next post! 💪